NOT GETTING THE RESULTS YOU WANT…
Do you ever feel like your skin is no longer vibrant, glowing and as tight as it used to be? Have you had multiple visits to a cosmetic clinic for hyaluronic acid dermal fillers and are concerned about looking overfilled and perhaps even puffy? If you thought yes to any of these aesthetic or skin concerns, then biostimulators may be the next step for you in your cosmetic injectables journey.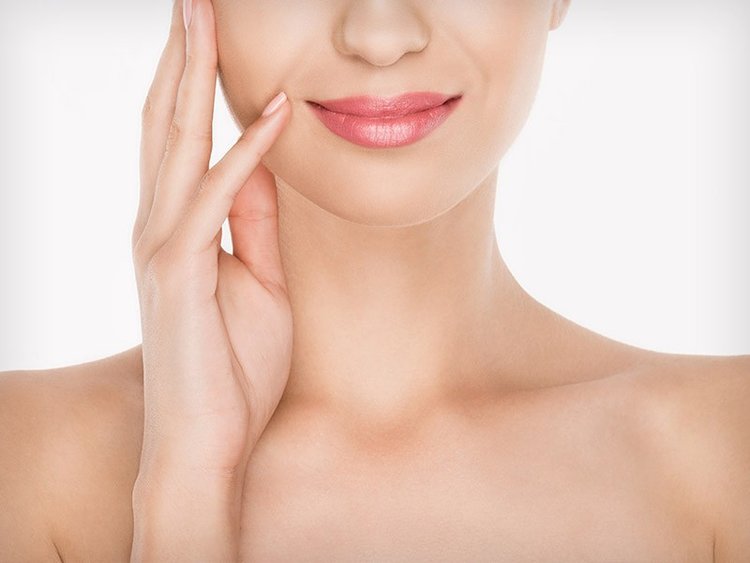 TIME TO CONSIDER NATURAL ENHANCEMENT AND REJUVENATION WITH BIOSTIMULATORS
What we aim to achieve at Dr Salon is a natural rejuvenation of the skin by boosting your body's own collagen production with biostimulators. Biostimulators are made of PLLA, a form of dermal filler which helps promote the production of collagen and tissue growth.
Biostimulators are the true power performer for any age group and work over a period of 4 – 12 weeks to stimulate collagen production. In doing so it helps produce a more youthful aesthetic and minimises the general signs of aging such as deep wrinkles, fine lines, volume loss or saggy skin. Patients generally report an overall improvement in skin quality and enhanced radiance of the skin after just one session of biostimulators, however multiple sessions provide the ability to grow more collagen, with results lasting up to 25months.
TREATMENT USING BIOSTIMULATORS
Commonly treated areas using biostimulators are the face, neck, decolletage and hands. If you have concerns about crepey skin under the eyes, accordion lines (those pesky long creases that thread from the eyes to the cheeks as we smile) or perhaps aged looking skin in the neck and hands, then biostimulators are likely to be a great treatment option for you.
HOW QUICKLY DO YOU SEE RESULTS?
The most important thing to remember is that you cannot see Collagen grow. Unlike traditional dermal fillers which provide a more immediately visible result, Biostimulators take up to 4 weeks to start showing and around 3 months to see the full effect.

WHAT IS THE RECOMMENDED DOSE?
We recommend a consultation with one of our medical professionals at Dr Salon to determine a customised treatment plan, according to each individual patient needs. It is both important and necessary to have a consult prior to starting Biostimulator treatment.
Once the initial course of treatment has been carried out, a patient may go into maintenance yearly for a period of up to 3 years. In some cases, and depending on the level of Collagen depletion present, a patient may repeat the initial course of treatment yearly for a period of 3 years and then proceed to maintenance thereafter.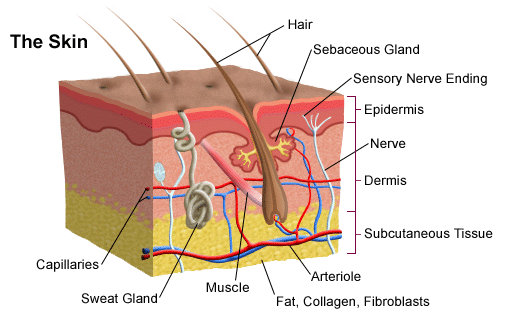 HOW DO I KNOW IF DERMAL FILLERS OR BIOSTIMULATORS ARE BETTER FOR ME ?
We all know that there are no such things as a "one size fits all" treatment, therefore at Dr Salon we tailor all aesthetic and injectable treatment plans to assist our patients to achieve the best results possible. We truly believe that a holistic approach is the best way to minimise ageing skin concerns and have a team of experts waiting to assist you with everything skin.
WE LOOK FORWARD TO SEEING YOU IN THE CLINIC SOON.